Forest grazing starts at Želivka SCI to restore Minuartia smejkalii habitat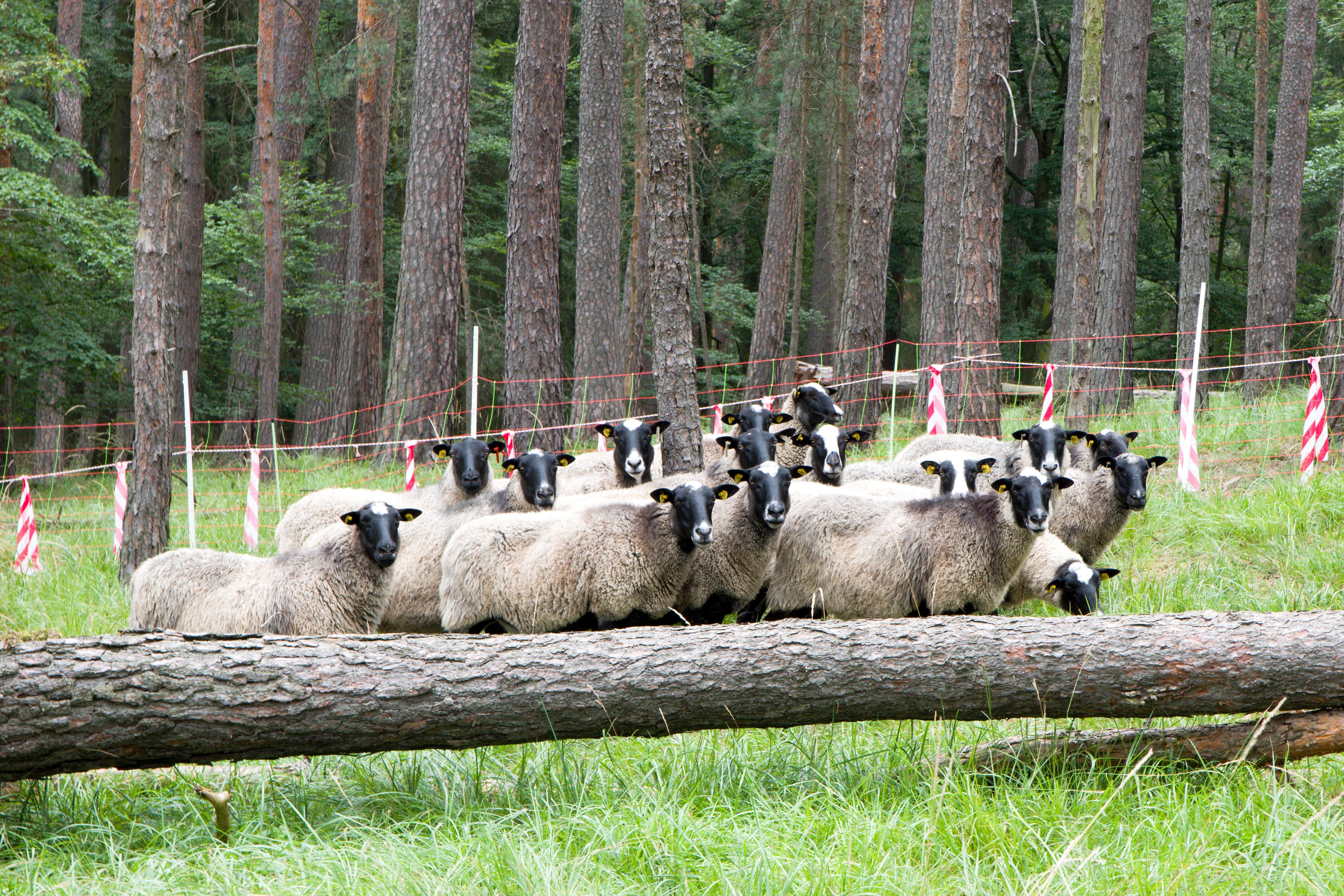 22.08.2019
After almost two years of efforts, conservationists of ČOP Vlašim obtained all the necessary permits and started with forest grazing of sheep in the SCI Želivka to restore the habitats of critically endangeres Minuartia Smejkalii.
In the past, sheep grazing and disturbance of the turfs by sheep gooves had created the conditions for preservation of ice-age relict serpentinite bound flora species at the site. Although a common practice in the past, it is currently not allowed by the law. LIFE for Minuartia is therefore spearheading this practice bringing major conservation benefits in the country
Grazing is the culmination of systematic efforts of the conservationists to restorre the forest-steppe habitat in the LIFE for Minuartia project which already resulted in population increase of the Minuartia.
A flock of 30 sheep will be grazing an area of 5 hectares for two weeks. Size of the flock and grazing time are limited by the sustainance of the forest vegetation.
Security is a major concern for the conservationists as lake Želivka, major source of drinking water supply for Prague and many other places in the Czech Republic is closely adjacent to the site. Therefore, double fencing with high voltage electricity is used and employees of ČSOP Vlašim are present 24/7.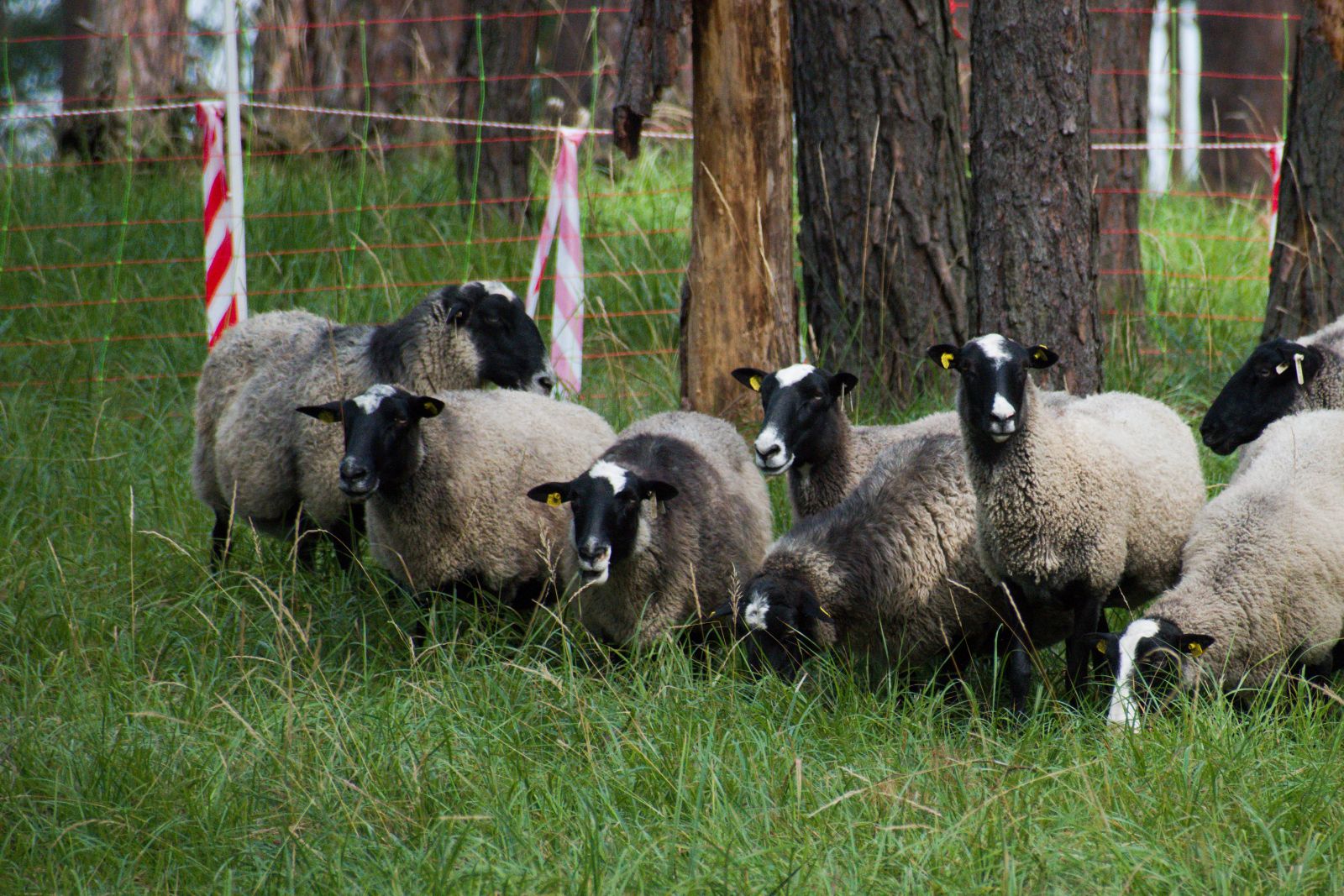 Purpose of the grazing is to surpress Calamagrostis epigejos and open the site for light necessary for Minuartia and other serpentinite bound species.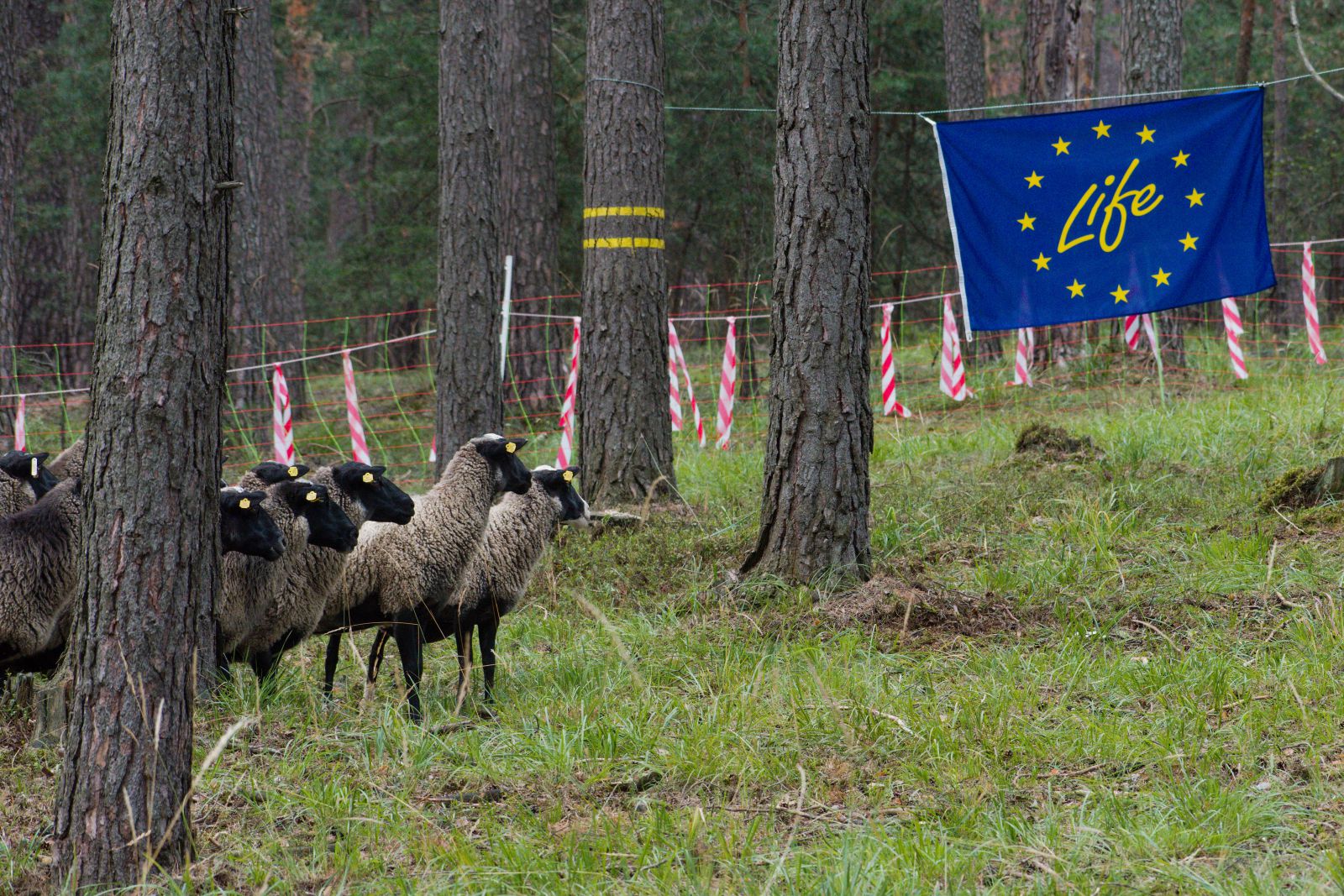 Some of the sheep were surprised to find themselves taking part in a LIFE EU funded project.
Autor:
Kategorie:
článek
Projekt:
LIFE pro kuřičku