Population of Minuartia growing as a result of the project interventions

21.09.2018
Management interventions carried out at the Želivka SCI so far resulted in 138 new bunches of sandwort (Minuartia smejkalii) sprouted at the project sites.
Sandwort is bound to open slopes of serpentite rocks with sparse population of other species. Therefore it was necessary to restore suitable conditions on at the site. Trees were removed at the DK3 site on 0,5 ha to brighten the site. As the original population was almost non-existent at this site, an excavator could be used and hummus layer and competitive plants were removed on 1540 m2. (Photo 1).
At sites with little bunches preserved, seedlings of Minuartia were planted. (Photo 2).
Intervention results
The target species, Minuartia smejkalii, reacted very positively to the interventions. While in 2015, at the DK3 site only two individuals of sandwort were left, after the interventios 138 new individual bunches sprouted and grew at the site. Sandwort plants also started expand from its limited original sites to the areas restored during the project. (Photo 3).

Despite of the extremely dry in 2018, we were surprised to see 70% of individual seedlings planted in 2017 succeeded to vegetate. On top of it, most of the plants flowered and produced seeds.
This year, new plants have already sprouted from the seeds produced by plants planted in 2017.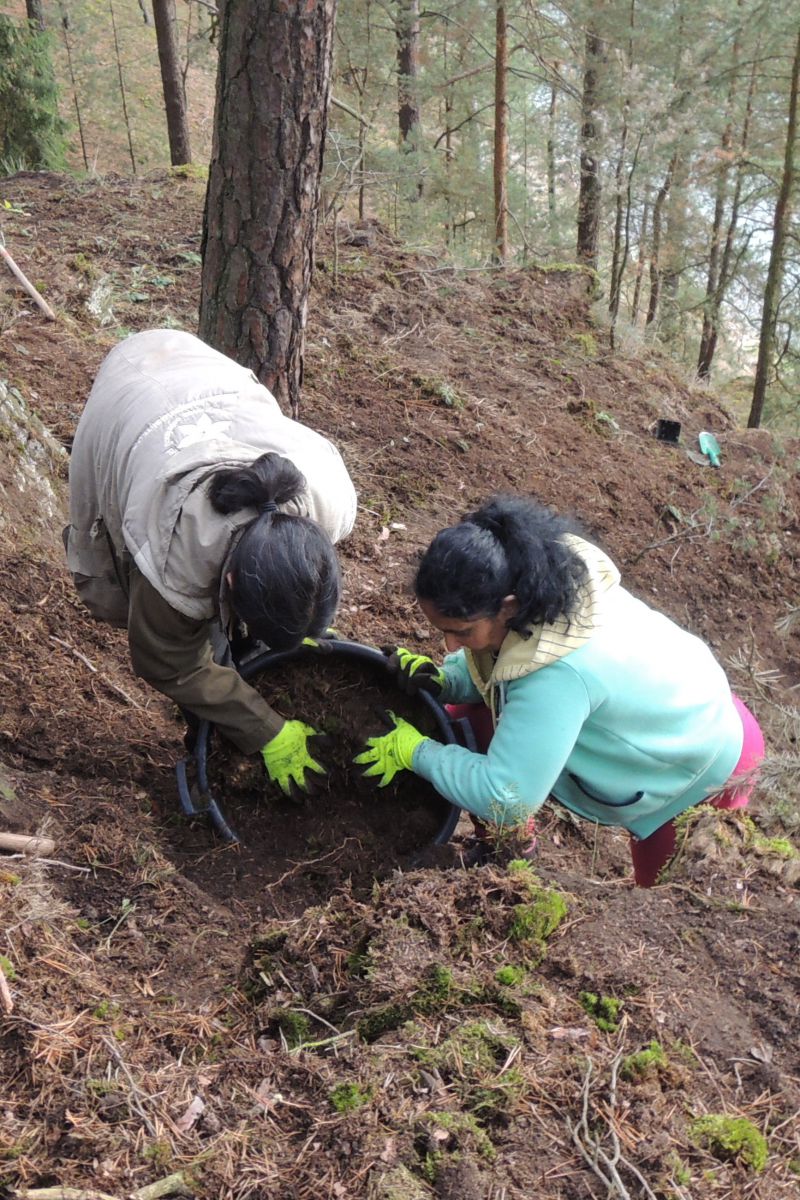 Photo 1. Manual removal of hummus layer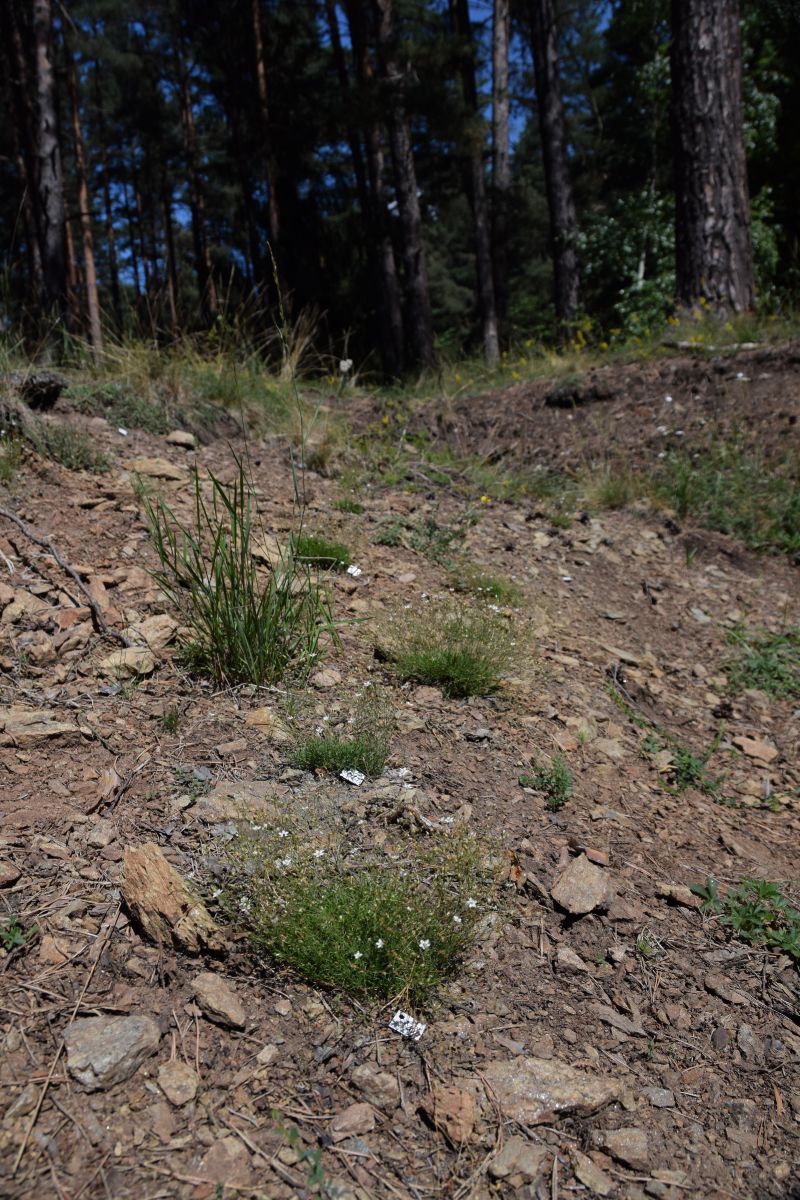 Photo 2. Seedlings of sandwort planted at selected sites, 70% of them vegetates succesfully despite the dry weather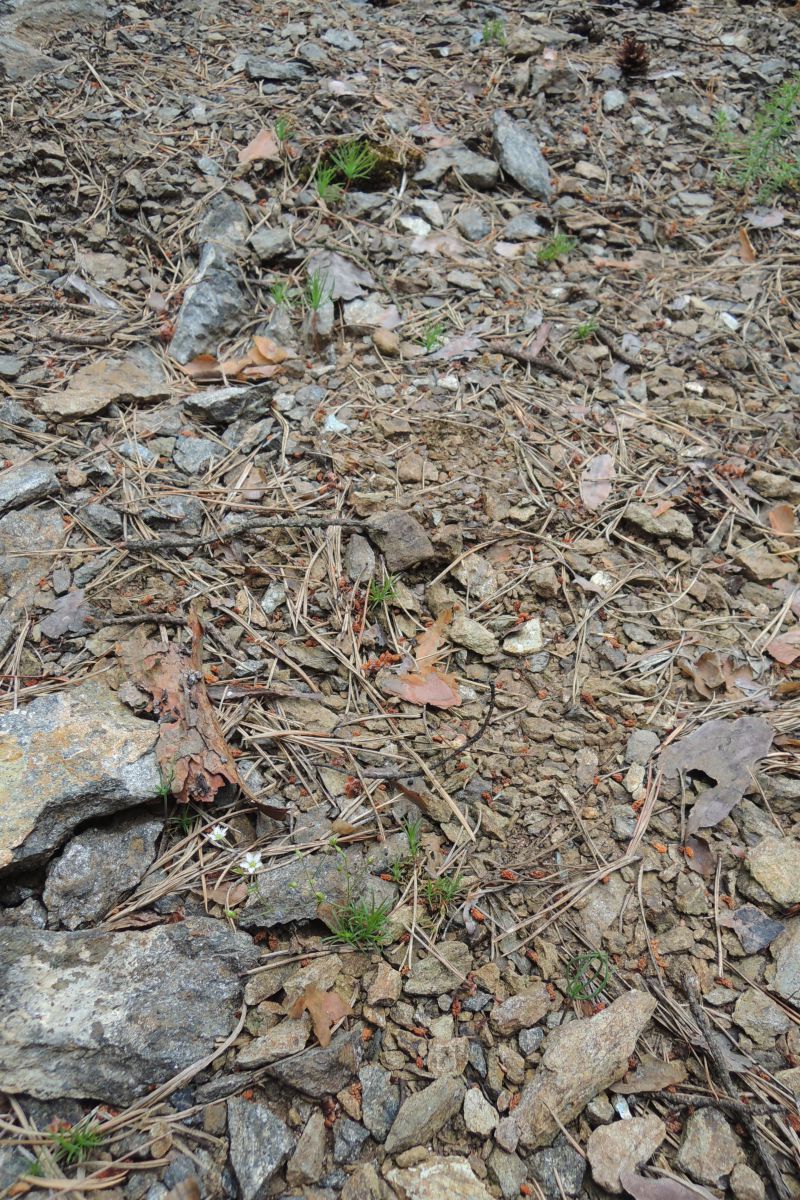 Photo 3. Newly renovated sites were quickly populated by expanding sandwort plants.
Autor:
Kategorie:
Projekt:
LIFE pro kuřičku