Endemic sandwort returning back to nature

20.11.2018
Botanical Institute andČSOP Vlašim planted 1500 seedlings of the critically endangered Sandwort at the project site in the SCI Želivka making a crucial step to save the endemic species Minuartia smejkalii.
First, management interventions - logging of selected trees to allow light to the site, mowing and hummus layer removal served to prepare the site. In October and November 2018, 1500 seedlings prepared by the Botanical Institute were planted at the site. This amount of plants will ensure sufficent sources of genetic diversity for pollination. Sandwort population should thus be stabilised.
For more information also Facebook.com/Kuricka
See photos from the action: https://youtu.be/unZ8HZG51nQ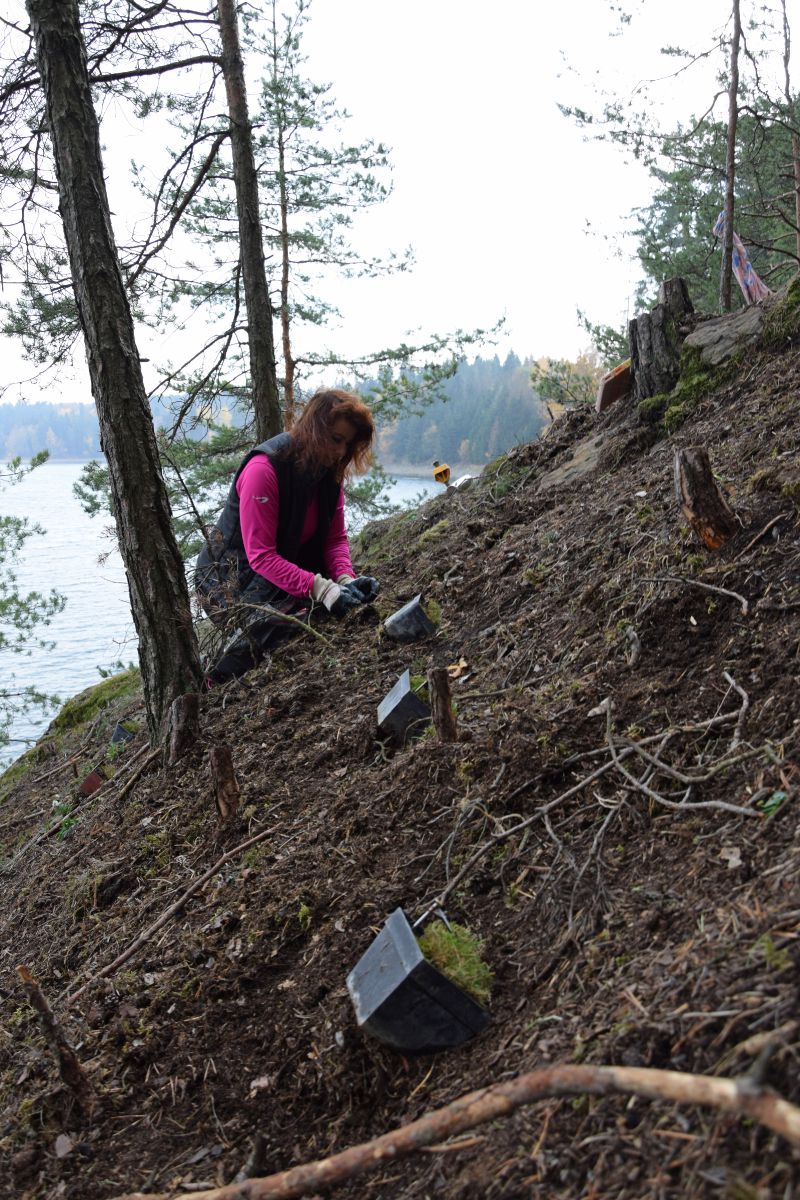 Foto 1. 1500 sandworts planted at the SCI Želivka.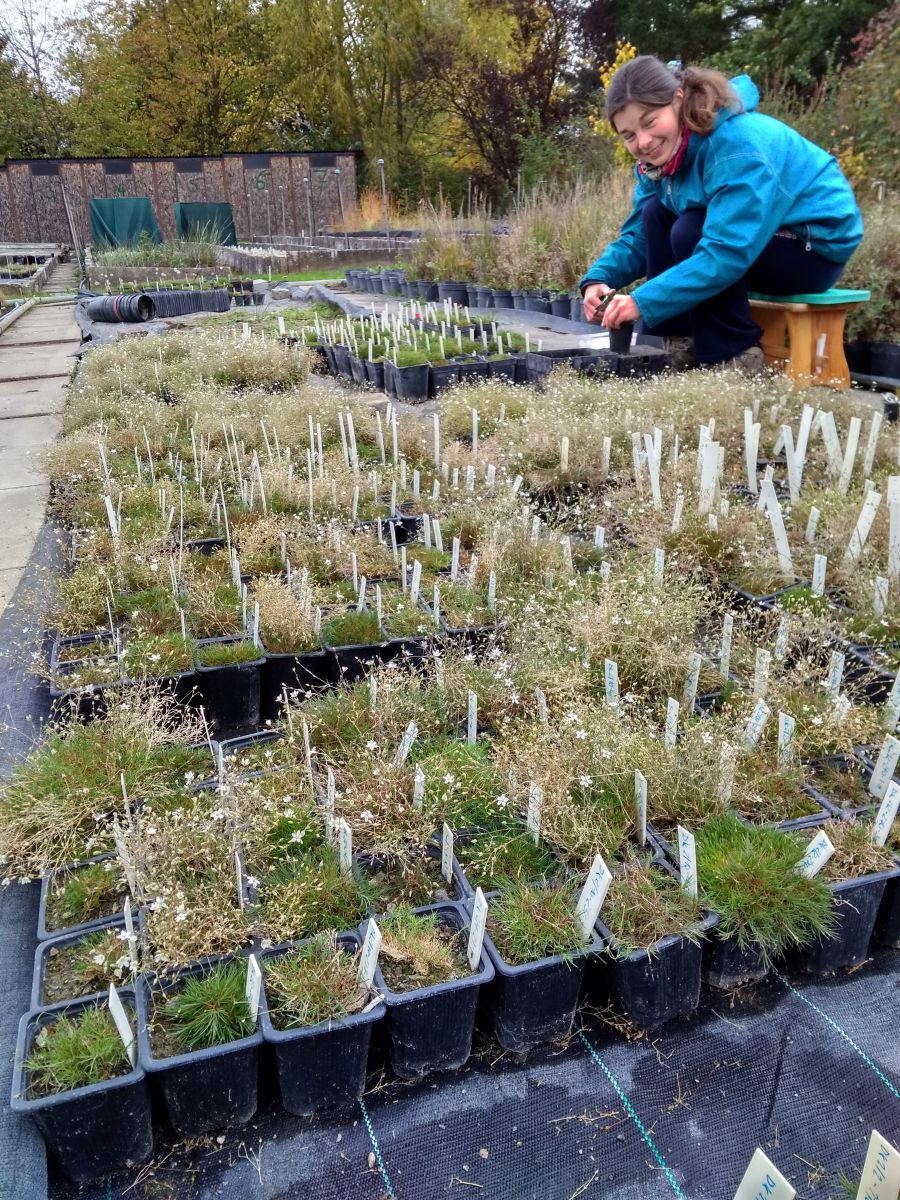 Foto 2. Seedlings of sandwort cultivated at the experimental gardens of the Botanical Institute in Průhonice.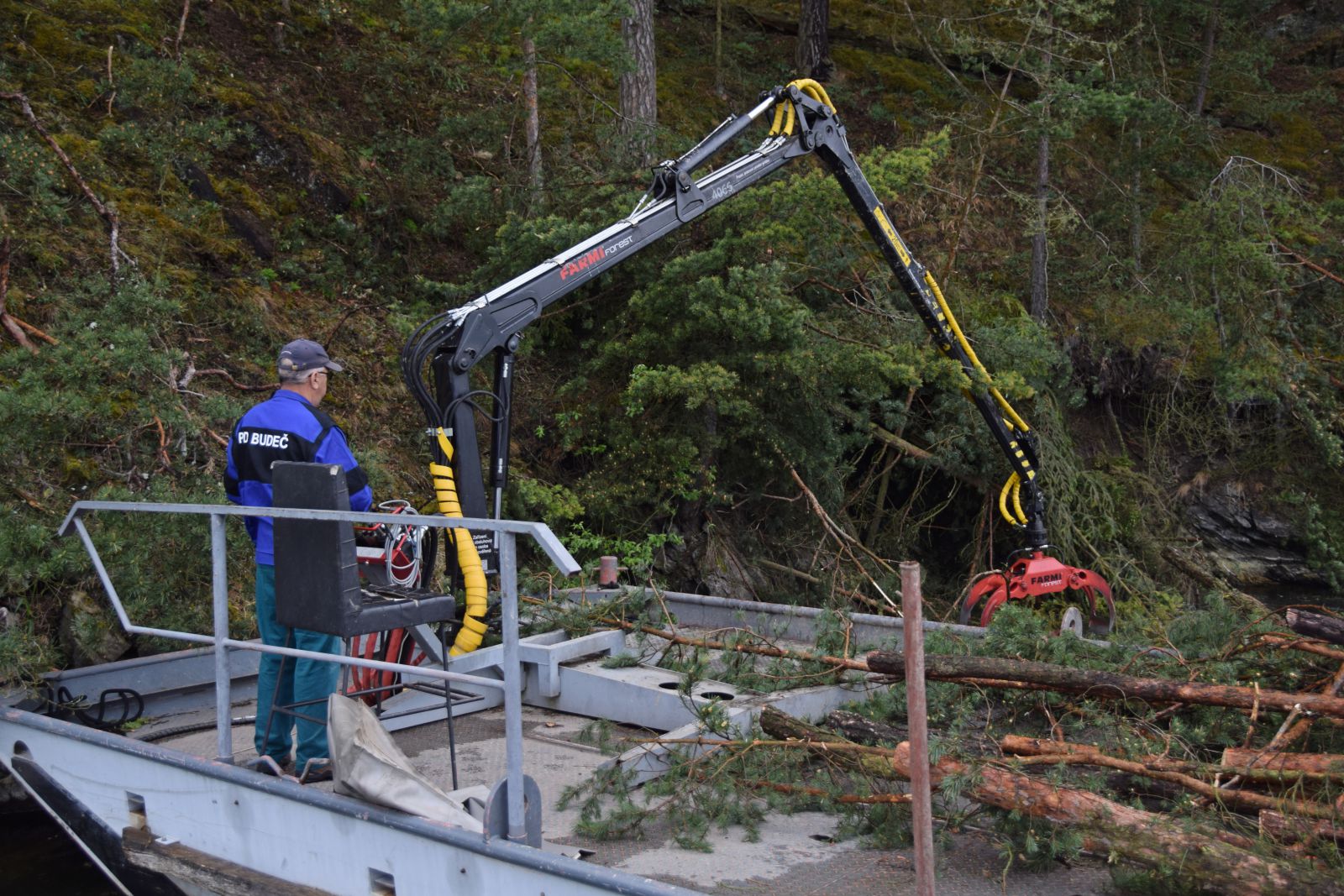 Foto 3. Trees and bushes were transported from the steep slopes of the Želivka valley by a boat rented from Povodí Vltavy.
Autor:
Kategorie:
Projekt:
LIFE pro kuřičku