Information about Rescue planting in private gardens published in The Nature Conservation Forum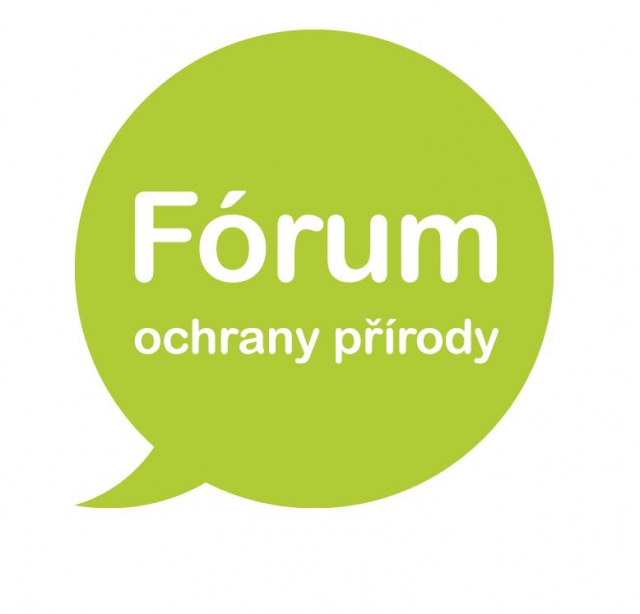 6.03.2018
The article about the new program Rescue planting in private gardens was published in the journal The Nature Conservation Forum. In the article you can learn, how this program works in Switzerland and how we will adapt it for the circumstances of the Czech Republic.
On-line version is available here. (in Czech)
The whole journal is available here (in Czech)
Autor:
Hana Pánková, PhD.
Kategorie:
článek
Projekt:
LIFE pro kuřičku